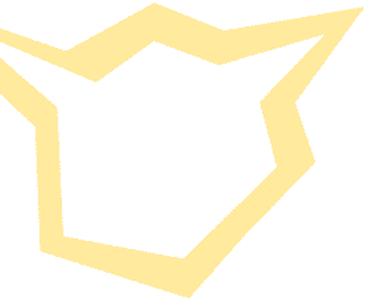 Jelly Pop Smack: Padil and Bauble's Adventure
(1-Player, Action)
(For J2ME platforms)
Online playable demo!

The Five Realms have been attacked by the Jelly Armada! Portal stones are littered throughout the land and are spewing Jellies at a rapid pace. Unless the portal stones are destroyed, the Jelly Clan will overrun the Five Realms.
Features include:
- 38 stages of gameplay
- Upgradable Power-Ups
- 14 soundtracks
- Illustrative visuals
- Humorous Storyline